It's Mutt's Day. Mutts deserve their day in the spotlight, as much as a pure breed. If you own a mutt, or you are a mutt (reading this), then you know this day is for you. By definition a mutt, sometimes called a "Half-breed", is a dog that is of mixed breed. They come from two to several breeds. Purebred owners, and sometimes the public in general, view them as lesser in many ways. Mutt owners know better. They value the diversity and uniqueness of their mutts. Sure, a mutt doesn't carry the expensive price tag that a purebred with papers has on its head. To the mutt owner, however, the mutt is invaluable. In addition, mutts don't walk around needing to prove anything. You won't see them strutting around any dog shows trying to prove they are the best. To all mutts and mutt owners, we hope you thoroughly enjoy Mutt's Day. Spend the day relaxing and doing all the things you and your dog like to do. Do so with both of your chins held high. For your mutt is worth a million bucks!
Always Live Better Than Yesterday Day

July 31st is Always Live Better Than Yesterday Day. This forward-looking holiday encourages celebrants to leave the past behind and move eagerly into a bright future. German-American physicist Albert Einstein said, "Learn from yesterday, live for today, hope for tomorrow. The important thing is not to stop questioning." The historical origins of Always Live Better Than Yesterday Day are uncertain, but does it really matter? Don't look back! What wonders will the future bring, making today better than yesterday and tomorrow even better than today?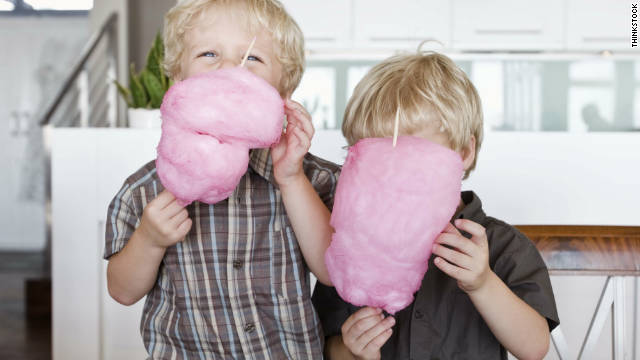 The last day of July is Cotton Candy Day. What is a summer county fair or a trip to a theme park without cotton candy? This light and feathery concoction, made from spun sugar, comes in a full array of pasty pastels. Calories don't count on food holidays, so grab a big fluffy serving of cotton candy on July 31st. Sticky faces and fingers are in vogue for those holding cotton candy on Cotton Candy Day - July 31st.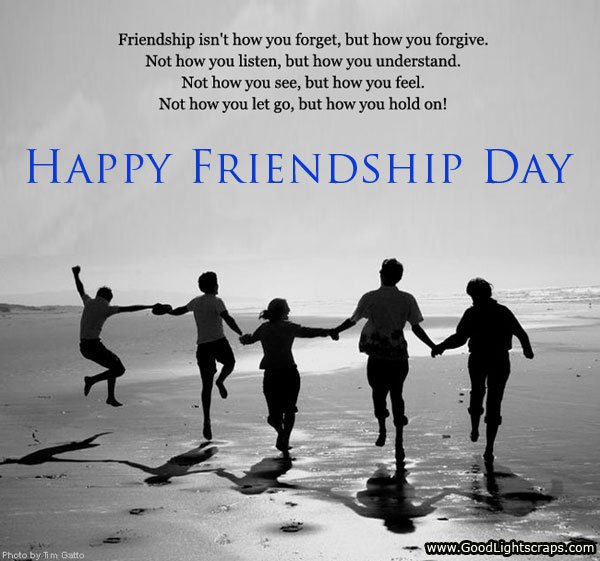 Do you have a best friend? If you have been blessed with a lifelong buddy, a permanent pal or a fine friend, you are blessed indeed. July 31st is a wonderful day for celebrating those most treasured companions. Be sure to call or text your BFF on July 31st. It's Friendship Day. By the way, July 31st is also Devoted Couples Day. And who is more devoted than a solid and true friend?
Shredded wheat has been a breakfast staple since the late 1800s. This crunchy square cereal offers fiber and vitamins to many morning meals. Of course, shredded wheat may also be included in creative recipes, particularly for cookies, muffins and other bakery items. July 31st is Shredded Wheat Day. How will you eat your shredded wheat, plain or frosted? Will you add milk or eat the whole wheat squares right out of the box? Here's a new twist on shredded wheat. Add a scoop of peanut butter and a squirt of honey to plain shredded wheat in a cereal bowl. Pour on the milk, and dig in for a delicious breakfast or a late night splurge.
La Hae Hawai`i (Flag Day in Hawaii)
Did you know Pu`ukohola Heiau on the Big Island is only one of three locations in Hawaii that can legally fly the Kingdom of Hawaii flag independent of any other national banner? (The other two are `Iolani Palace and Mauna Ala Royal Mausoleum on O`ahu) Did you also know that it was King Kamehameha the Great who commissioned the creation of that same flag nearly 200 years ago and included the "Union Jack" in the design because of his close ties with Great Britain? Every year on July 31, Hawaii celebrates La Hae Hawai`i, Hawaiian Flag Day, which began through an effort of the staff of Pu`ukohola Heiau National Historic Site many years ago.