National Cheese Sacrifice Purchase Day
During World War II, Americans made sacrifices. From March 1943 to November 1945, cheese was one of the foods rationed, according to the Ames Historical Society. Around this same time, Americans could buy two boxes of Kraft Macaroni and cheese with one rationing coupon, as a substitute for meat and dairy products according to the United States History. Possible explanations for the odd cheese holiday: * If the pitter patter of little feet you've been hearing at twilight is not the kids. It might some unwanted four-legged guests. If that sounds familiar, you may be purchasing cheese you sacrifice to the mouse trap. * The Cheese Sacrifice Purchase Day may also refer to preparations for the July 30 food holiday, Cheesecake Day, although any cream cheese purchased for a cheesecake sure doesn't seem like much of a sacrifice. * July 29 is also National Lasagna Day, which can use up a substantial amount of ricotta, Parmesan, mozzarella and Romano cheese. Again, that doesn't seem like much of a sacrifice when you start eating the final product!
National Lasagna Day is today. We hope you have a big appetite. Sure, it's July. Its hot and humid. Cooking up a pan of Lasagna will make the kitchen a lot hotter. But as it cooks, the smell will waft throughout the house. Your mouth will begin to water. When dinner time arrives, you will have a huge appetite for a huge piece of lasagna. Of this, you can be certain. Lasagna is a favorite Italian dish. In between multiple layers of lasagna pasta are generous amounts of tomato sauce, cheeses, and sometimes hamburger and/or Italian sausage. Its the favorite Italian dish of millions of Americans. We all would eat it more often, but this culinary work of art, made with loving hands, takes time to make and bake. It is best to celebrate National Lasagna Day by baking the lasagna that you will eat today. If you don't have the time, or the weather is just too hot, then head out to your favorite Italian restaurant. Happy National Lasagna Day!
Does a buffalo have wings? Not exactly, although many daring diners have been buffaloed by the culinary claim. In truth, buffalo wings are made from chicken, usually coated in tangy barbecue sauce. The popular appetizers originated in Buffalo, New York, in the early 1960. Since 1977, July 29th has been known as Buffalo Wings Day in Buffalo, New York, and the idea has sprouted, well, wings. Chicken lovers everywhere laud July 29th as Buffalo Wings Day. And why not?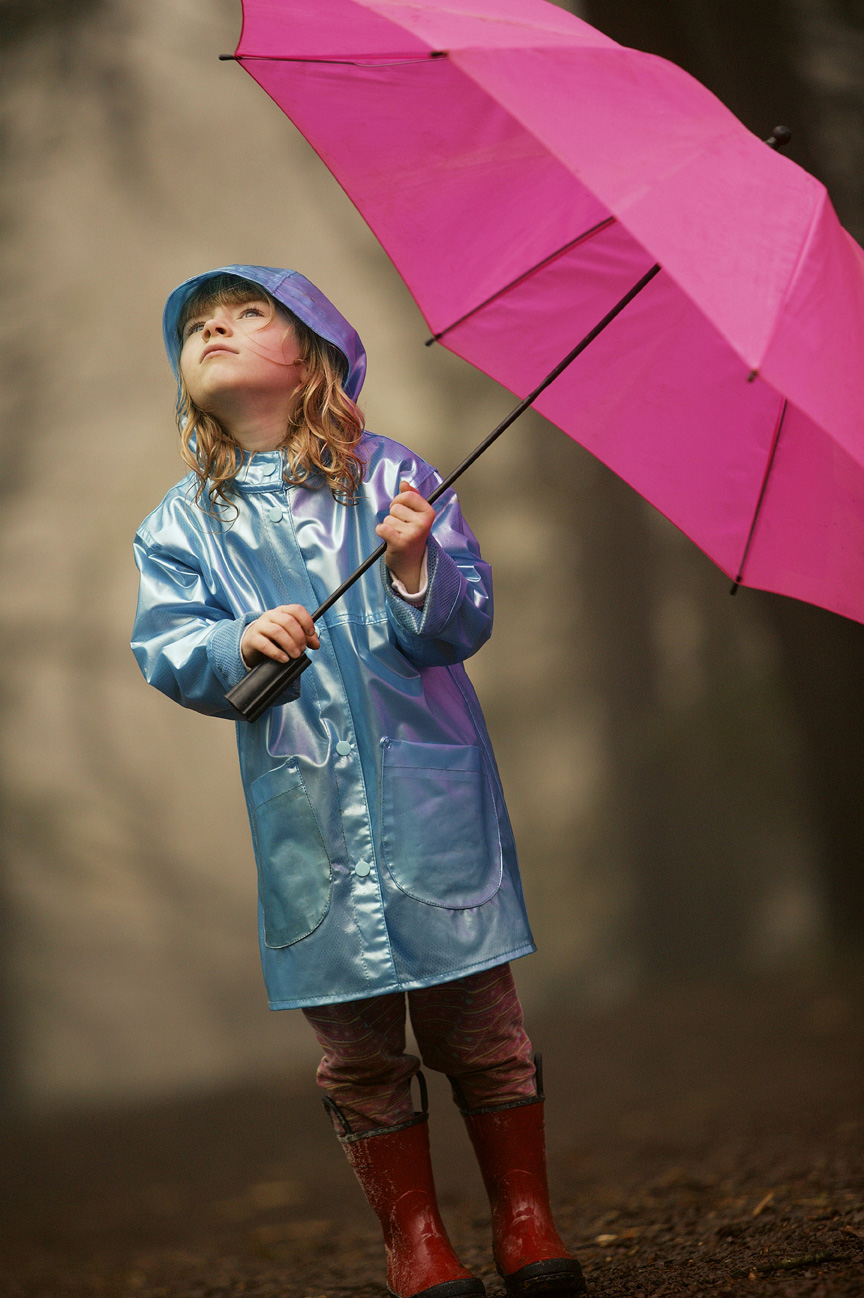 While July 29 may be just another day on the calendar to the rest of the world, for those living in Waynesburg, Pa., it is a special day of festivities and memories in the small southwestern Pennsylvania town. According to the legend of Waynesburg, it rains much more often than usual in this town on this date. It all began in 1878 when a farmer casually told drug store clerk William Allison that it always seemed to rain on July 29 in the town. This comment inspired the clerk to keep an annual tabulation of rainfall on that day. William's brother, Albert, continued making notes on July 29 until the 1920's when record keeping was taken over by Bryon Daily. You may be wondering how often it did rain in Waynesburg on this date? Unofficially, it has rained 113 out of the last 137 years. The last dry July 29 occurred in 2008, and looking at the weather forecast for Waynesburg, Pa it will be another dry on.
July 29th is To the Moon Day. Technically, this lofty occasion recalls the 1958 founding of the National Aeronautics and Space Administration (NASA) in the United States (see below), which has orchestrated the American space program. However, television fans will likely recount another famous lunar (or lunatic) line, which is often quoted. In the popular 1950s black-and-white CBS television comedy series The Honeymooners, Brooklyn bus driver Ralph Kramden (played by comedian Jackie Gleason) frequently quipped one-liners to his wife Alice Kramden (played by Audrey Meadows). "One of these days, Alice, straight to the moon," Jackie Gleason's Ralph Kramden would say. The cosmic catch-phrase spread like wildfire, an extra-terrestrial exclamation and the ultimate empty threat. Do you know anyone whom you would like to send on a lunar launch on July 29th - To the Moon Day?