What is your favorite flavor of pie? Do you have a secret family recipe for the perfect pie crust? August 1st is Homemade Pie Day, a fine food holiday, particularly for pastry chefs and bakers. Perhaps coincidentally, Raspberry Cream Pie also occurs on August 1st - right in the middle of fresh raspberry season in many regions. Why not host a pie baking or pie eating contest to celebrate Homemade Pie Day on August 1st? Or, simply fill up a few pie pans with whipped cream or shaving cream and have a pie-throwing contest or a pie-in-the-face contest to mark the occasion? (C'mon kids, take it outside!)
National Raspberry Cream Pie Day
National Raspberry Cream Pie Day is perfect for raspberry lovers. Raspberries are one of the gems of summer. Sweet and tasty, it is loved by millions of people (and birds, too!) With the arrival of ripe berries, it is time to make and enjoy some of your favorite dessert treats. High on the list for raspberry lovers, is raspberry cream pie. Make this a super raspberry day. Go out and pick your own berries. Then, make a raspberry cream pie. Better still, make one for you, and another to give away to a family member, a neighbor, or a friend. Then, dig in and eat a piece of pie....Yummmm!
August 1st is Play Ball Day. In the United States, baseball umpires call out, "Play ball!" to start games. However, many sorts of sports involve playing with balls of all kinds. How many different kinds of ball games do you know? Here are a few ball-based sports to get the proverbial ball rolling: baseball, basketball, billiards, bocce ball, bowling, carpet ball, croquet, dodge ball, field hockey, foosball, football, four square, golf, handball, jacks, juggling, lacrosse, marbles, paddleball, paddle tennis, paint ball, polo, racquetball, softball, squash, stickball, tee ball, tetherball, tennis, volleyball, water polo and waffle ball. Can you name any other ball sports? How many of these ball games have you played so far? Why not try a new sort of ball game on August 1st to celebrate Play Ball Day?
"I get no respect," quipped American comedian Rodney Dangerfield (1921 - 2004). How many mothers and fathers could echo this sentiment? August 1st is Respect for Parents Day. How many ways might sons and daughters (young and old) honor their parents? Who invented the concept of Respect for Parents Day? Marilyn Dalrymple, a mother from Lancaster, California and a member of the International Federation for Parent Education, proposed a resolution to make the day official.
Do you remember singing rounds in preschool or kindergarten? August 1st is Sing-a-Round Day. Gather with family and friends around a crackling campfire, grab a banjo or guitar and sing a round song or two. Here are a few classic and familiar round songs: "Frere Jacques," "Make New Friends," "Row, Row, Row Your Boat," "Three Blind Mice" and "White Coral Bells." Listen to the enthusiastic echoing melodies on Sing-a-Round Day, a most musical August 1st holiday.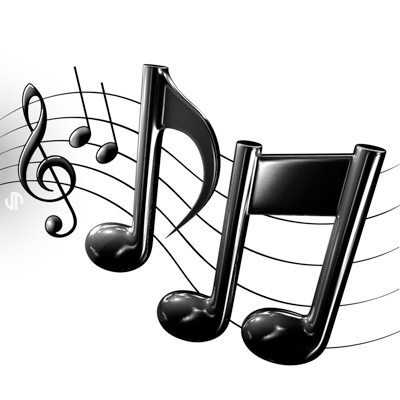 Rounds Resounding Day, sponsored by the Rounds Resounding Society, celebrates the singing of rounds, catches and canons. Rounds are part of a tradition that has survived hundreds of years, with the oldest published rounds dating back to the late 14th and early 15th century. Rounds are musical compositions where two or more people sing the same melody, basically on a loop, but start at different times. As they sing, different parts of the melody overlap, but ultimately fit together in perfect harmony. Rounds and canons are simple to learn and are often favored by Glee clubs. More daring performers may choose to sing a catch — a type of round where a catchphrase that might not be obvious in a single line emerges when all the singer's voices come together, often with obscene results. Rounds Resounding Day is celebrated each year on the first day of August. The day's motto reads: "as rounds resound and resound, all the world's joined in a circle of harmony." My earliest memories of rounds date back to my days as a Brownie, and then a Girl Scout. Even though my troop was full of a bunch of sissies who never went camping, we would sing the typical campfire songs like "Row, Row, Row Your Boat" and "Make New Friends". I love singing now, but as a little kid I didn't enjoy it very much. Still, something about singing rounds was always fun — it was more like a silly group game than an embarrassing way to highlight my tone deafness. Luckily for Chris, who often has to put up with me singing in the car, I've outgrown that tone deafness. But unluckily for Chris, who is embarrassed by participating in childish activities (at least while we don't have any children), I still love singing rounds and won't pass up an opportunity to sit around a campfire singing, even if everyone else is a quarter my age. In fact, on our last vacation to Disney's Hilton Head Resort, we participated in the campfire and marshmallow roasting, complete with songs and ghost stories. And yes, were the only ones without kids. To celebrate Rounds Resounding Day Chris and I sang the usual "Row, Row, Row Your Boat" and "Make New Friends", but we also decided to learn a couple of new songs. Thanks to the internet we were able to sing "Frere Jacques," (believe it or not, neither of us could remember the lyrics), and "Hey Ho Nobody's Home".
Lughnasadh or Lughnasa is a Gaelic festival marking the beginning of the harvest season that was historically observed throughout Ireland, Scotland and the Isle of Man. Originally it was held on 31 July–1 August, or approximately halfway between the summer solstice and autumn equinox. However, over time the celebrations shifted to the Sundays nearest this date. Lughnasadh is one of the four Gaelic seasonal festivals; along with Samhain, Imbolc and Beltane. It corresponds to other European harvest festivals, such as the Welsh Calan Awst and the English Lammas.
It's National Girlfriends Day! Where would you be without your girlfriends and gal pals? Today, take a moment to step back and appreciate these lifelong friends. Girlfriends are the women who you can always depend on. Whether you call on them to share exciting news, to have a shoulder to cry on, or to just hang out, your girlfriends are always there for you. That's why there is an entire day dedicated to these friends, sisters, mothers, and daughters. They are all essential parts of our lives! To celebrate National Girlfriends Day, send a free eCard to your girlfriends to let them know you're thinking of them. Be sure to make plans to spend some quality time together—head to the beach, go to a wine tasting, or spend a day in the park. Whatever you decide to do, enjoy the time you spend with each other!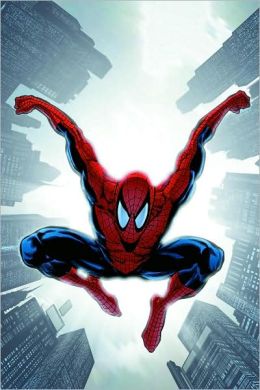 Spider-Man, Spider-Man, does whatever a spider can. Spins a web, any size. Catches thieves, just like flies. Look out! Here comes the Spider-Man.
Don't ask me why, where or how this day got started because I'm not too sure myself. There is almost no information on it and it's not very well known, so spread the word! Spider-Man is personally my favorite superhero. He's funny, awkward and says the lamest lines- he's a nerd, who doesn't love a nerd? I'm also a huge fan of the movies. Tobey Maguire, Kirsten Dunst and James Franco were amazing. My favorite character though, is definitely J. Jonah Jameson, portrayed by J.K. Simmons, he is hilarious. With all that said, you bet I'll be getting into the holiday spirit today, and you should too. So, how can you celebrate our friendly neighborhood Spider-Man? It's pretty simple; you can read up on the comics or get some popcorn ready and watch a Spider-Man movie. If you're daring, wear your Spidey costume out today.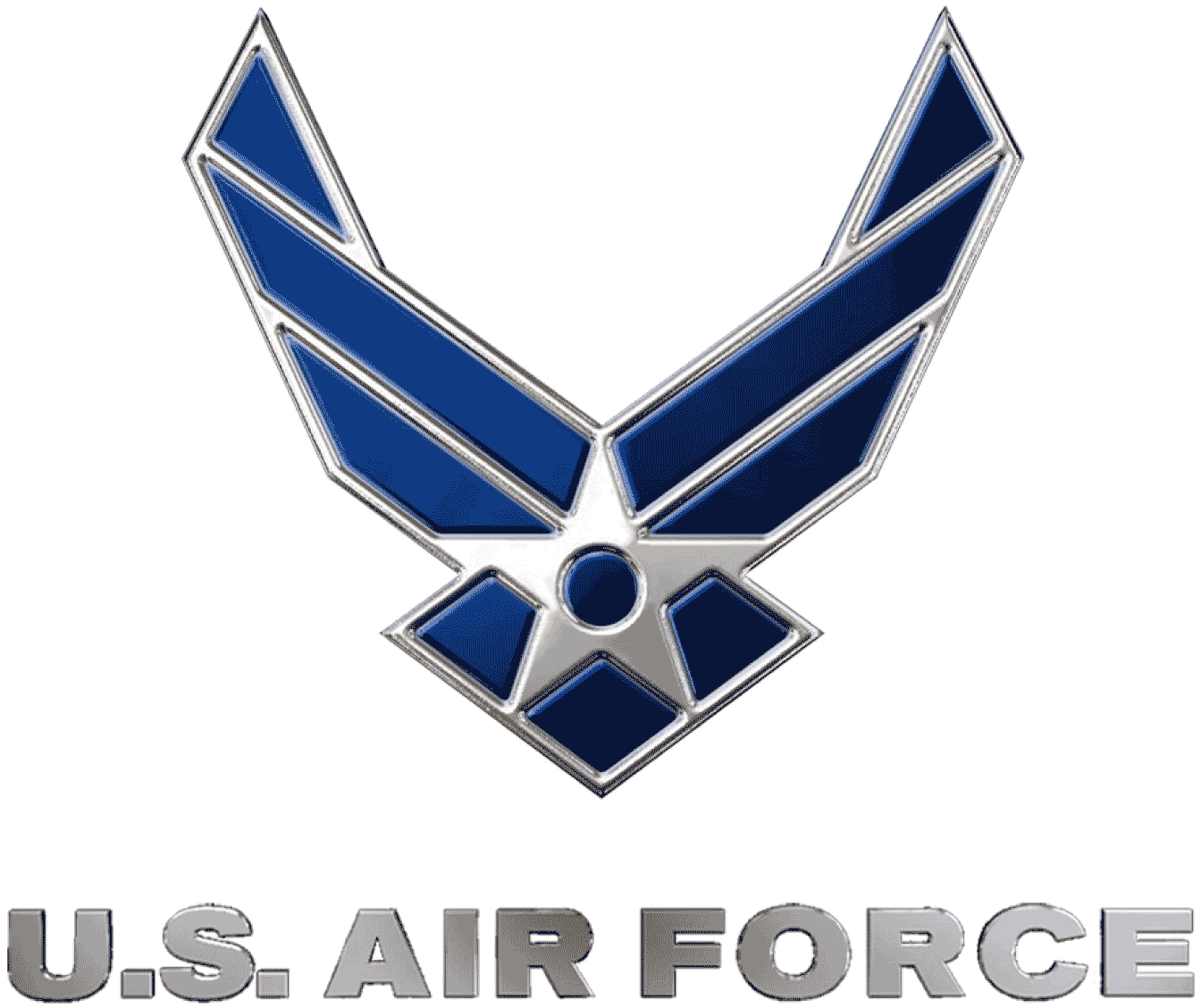 Air Force Day was established on August 1, 1947, by President Truman "in recognition of the personnel of the victorious Army Air Forces and all those who have developed and maintained our nation's air strength." August 1 was chosen to mark the 40th anniversary of the establishment, in 1907, of the Aeronautical Division in the Office of the Chief Signal Officer of the Army. Air Force Day came into being immediately after the signing of the National Security Act of 1947, although the status of the air element of the military was uncertain. Thus, although it was called Air Force Day, its first celebration was staged by the Army Air Forces and not by the U.S. Air Force. Underlying the Air Force Day celebration was a need to increase "both official and public awareness of the priority of importance of air forces in any system of national security," according to Mr. Truman. "The great strategic fact of our generation is that the United States now possesses live frontiers -- the frontiers of the air -- and that the oceans are no longer sure ramparts against attack." In his message to the nation on the first Air Force Day, Mr. Truman said, "I remind all of our citizens that the air power of the nation is essential to the preservation of our liberty, and that the continued development of the science of air transportation is vital to the trade and commerce of a peaceful world."
Twenty years ago this month, a software consultant named Tim Berners-Lee at the European Organization for Nuclear Research (better known as CERN) hatched a plan for an open computer network to keep track of research at the particle physics laboratory in the suburbs of Geneva, Switzerland. Berners-Lee's modestly titled "Information Management: A Proposal," which he submitted to get a CERN grant, would become the blueprint for the World Wide Web. The Web was not an overnight success. In fact, it took nearly two years before Berners-Lee—with help from CERN computer scientist Robert Cailliau and others—on Christmas Day 1990 set up the first successful communication between a Web browser and server via the Internet. This demonstration was followed by several more years of tireless lobbying by Berners-Lee, now 53, to convince professors, students, programmers and Internet enthusiasts to create more Web browsers and servers that would soon forever change the world of human communication. On Friday March 13, Berners-Lee, Cailliau and other Web pioneers will gather at CERN to celebrate the 20th anniversary of that original proposal. To get the inside story on how the Web came to be, not to mention the man behind the idea, SciAm.com spoke with Scientific American editor Mark Fischetti, who in 1999 collaborated with Berners-Lee to write Weaving the Web: The Past, Present and Future of the World Wide Web by its Inventor, a seminal work that analyzed and commemorated Berners-Lee's achievement a decade after the Web's birth.