Computer Security Day
Computer Security Day is an annual event that is observed worldwide. It was started in 1988 to help raise awareness of computer related security issues. The goal of Computer Security Day is to remind people to protect their computers and information. Officially, Computer Security Day is November 30th. However, some some organizations choose to have functions on the next business day or week if CSD falls on a weekend.
Computer Security Day is a great opportunity for information security professionals and their organizations to raise the level of awareness within their users. We can help by providing ideas for CSD activities, posters and other resources.
For 2008 the theme for CSD will be "A Good Defense " The poster has yet to be designed but will include an image and text portraying the idea that we must be proactive and active for security to work. Each individual is responsible and plays a part in protecting information assets and resources. These include:
Viruses
PC security
Firewalls
Using strong passwords
Social engineering
Physical security of information resources and assets
National Meth Awareness Day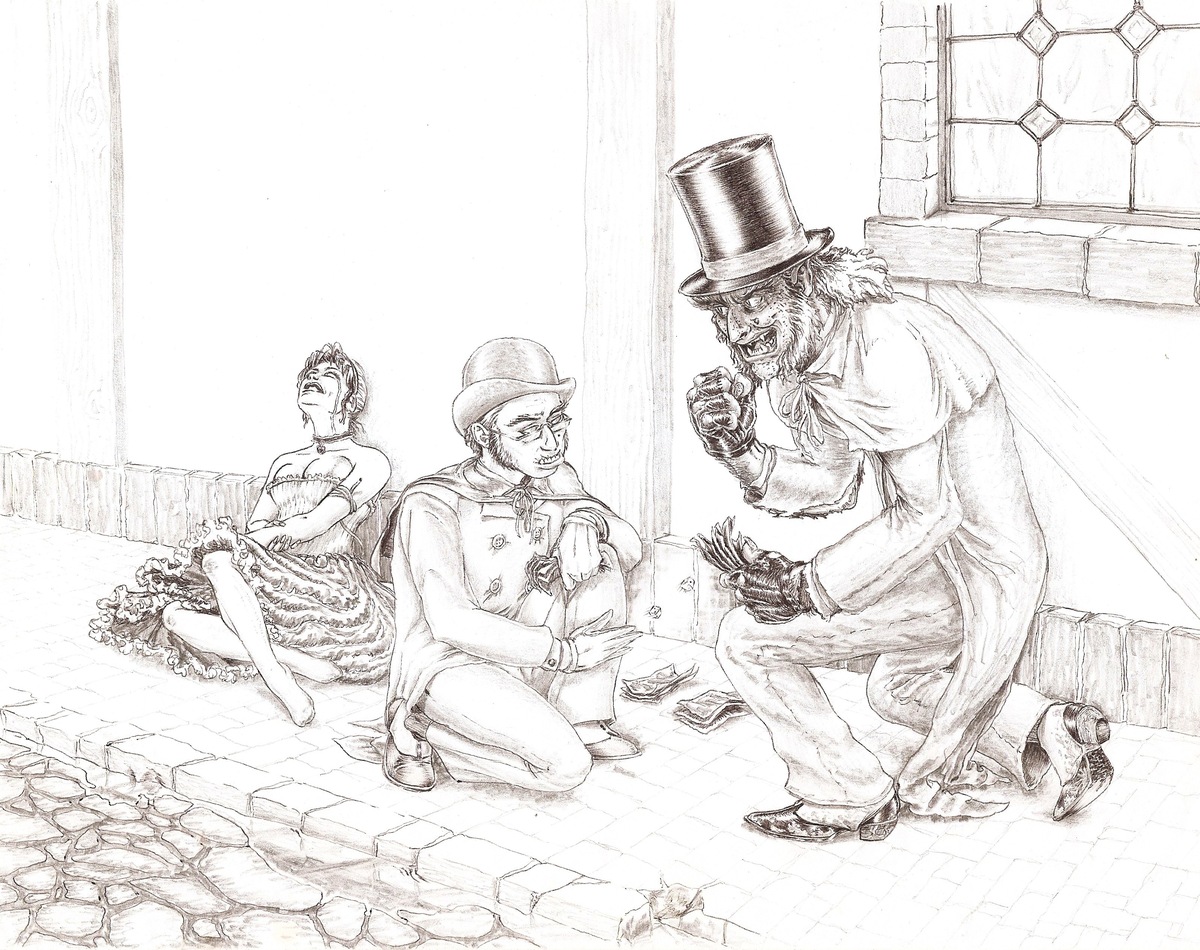 Today National Meth Awareness day will be observed Saturday, November 30th in an effort to combat the abuse and use of methamphetamine. Coordinated by the Meth Project, a large-scale, teen-targeted prevention program of The Partnership at Drugfree.org which aims to significantly reduce meth use through public service messaging, public policy and community outreach, this event will kick off with provocative creative and social content dramatizing the dangerous and devastating effects of meth.
With participation from state partners including Colorado, Georgia, Hawaii, Idaho, Montana, and Wyoming, the awareness campaign will launch with various local events and enhanced digital media support.
"Meth production, use and resulting addiction have wreaked havoc among individuals, families and communities across our nation," explained The Partnership at Drugfree.org President and CEO, Steve Pasierb. "The launch of Meth Awareness Week is a prime opportunity to engage all sectors of our society to take action to prevent teens and young adults from ever experimenting with meth. While intervention and treatment are vital components to reduce use, prevention is the most effective and efficient step in eliminating the damage done by this destructive drug."
According to the U.S. Department of Justice, methamphetamine is one of the greatest drug threats to the nation. The agency recently reported that the drug is at its highest levels of availability and purity; and lowest cost since 2005 because of increased levels of meth imported from Mexico, and growing rates of small-scale domestic production. RAND estimates methamphetamine costs the country between $16.2 and $48.3 billion per year in treatment, health care and foster care services, as well as the costs of crime and lost productivity associated with the drug.
The research-based program has had a profound effect, first in Montana, where teen meth use has dropped 63 percent and meth-related crime has declined by 62 percent. The success of the Montana Meth Project led to its adoption by five additional states that have seen similar results.
Stay Home Because You're Well Day
November 30th is "National Stay At Home Because You're Well Day"!! How will you celebrate?!
November is not only a month of turkeys and football, but there are many weird and crazy holidays that are being celebrated all month long! One holiday that not many people know about is happening next week on November 30th and it is "National Stay At Home Because You're Well Day"!!
Everyone knows that staying home when you are sick is not only necessary, but no fun at all! Usually you are laying in bed feeling horrible and taking medicine every few hours in hopes of feeling like yourself again in a few days! But with this holiday, you have the ability to stay home from work, but not feel sick and tired! If you play hooky from work or school, you can go out and do what you want, or stay in and have a ball all while feeling A-OK!
If you decide to celebrate this holiday, here is a list of ten things you can do on your day off!
10. Catch up on your favorite television shows: During the week you are way too busy with school and work to even think about what is going to happen next to the doctors of Grey's Anatomy or which amazing singer just got voted off of The Voice, but if you stay home on this day, you can hang out all day with your DVR and see what you've missed all week!
9. Go Shopping: Who says you have to spend all day at home? When you are busy with work, you never have time to hit up your local mall during the week! Usually you have to wait for the weekend and with all of the people being off from work, the lines are crazy and forget about parking! By taking off, you can hit up every store that you want to and find a killer outfit for your weekend plans, or maybe find that game you've been dying to get a hold of!
8. Read a good book: Who has time anymore to sit down and read a book?! If you play hooky from your responsibilities for a day, you can finally pick up that dusty old Kindle that is sitting on your shelf and read the third book in that trilogy you've been dying to finish before the movie is released!
7. Do some chores: Now this may not sound like fun, and I am the first to admit that I would do anything but clean my closet out! However, when you are busy and at work all week, you rarely have time to do what you have to do at home! Why not use the time off to organize your life a little more so when the weekend rolls around you can really enjoy the break! BONUS: If you play some loud music and dance around in your socks alla Tom Cruise in Risky Business then you are bound to have more fun than you thought!
6.Start a new project: Have you always wanted to try something new or get into something creative like knitting or painting? If you have and never had the time, why not just use the day off to figure out where you want to go and what you want to do? Try something new and do something creative with your time!
5. Play video games: As every girl will tell you, guys spending all day playing video games is one of the biggest mysteries we face today! How can they sit in front of the computer or X-Box for three hours and still be entertained? However, maybe there is something to it after all? If you are a guy then this will come as no shock to you, and if you are a girl who plays video games, then you will know exactly where I am coming from here! But, if you are someone who doesn't play video games on the regular, maybe try it for the day! You may find that it is a lot more entertaining than you thought!
4. Investigate some new music: If you are feeling musically challenged lately and like you just don't have the tunes to get you in the mood anymore, literally or figuratively, than maybe it's time to jump on your laptop and search for some new bands or singers that get your blood pumping! I love when I find a band that I didn't know about and fall in love with their music! It's awesome to know how many talented singers and songwriters there are out there, and it's a lot of fun to discover them!
3. Go workout: With everything you are doing during the week, the last thing you probably want to do is workout! But, with all of this extra time on your hands, it may be fun to go to the gym or maybe go for a run and let off some steam! Research has shown that working out makes you happy, and maybe that is just what you need on your day off!
2.Try cooking or baking something: Take the time to head over to Pinterest and look up those amazing recipes you've always wanted to try, but have never had the time to do. Cooking is fun, and with the extra time you have, you'll become a regular Martha Stewart in no time!
1.Make your friends play hooky too: Staying home alone and getting things done is all well and good, but why not make some of your other friends stay home too so you can have some company! Make everyone come over and watch movies if the weather is gross! If it is nice out, maybe go enjoy a fun time outside in the park, or if it's really nice where you live, the beach! No matter what you do, having your friends with you will make it twice as fun!
Are you planning on celebrating the holiday on November 30th?!
National Mousse Day
Celebrate National Mousse Day! Mousse is a divine dessert made from egg whites and cream. Did you know that "mousse" is the French word for "foam"? It's a fitting name for this light, fluffy, and decadent confection!
Chocolate mousse was a specialty in French restaurants during the 1800s, but now it can be found in restaurants and households worldwide. Popular variations include different kinds of chocolate, nut, and fruit flavors.
To celebrate National Mousse Day, make your favorite type of mousse for you and your friends!