Extraterrestrial Abductions Day
Who knew? March 20th is Extraterrestrial Abductions Day! Be prepared! Stock up on food, and grab your favorite alien abduction books and movies so you can spend the day safely ensconced in your home, out of sight of marauding aliens looking for humans to abduct.
That is, unless you prefer to have an outer space experience. Then celebrate outdoors where you can watch the heavens for fast-moving, mysterious UFOs, and signal to them to pick you.
People have been fascinated by the proposition that aliens exist and visit out world. A whole genre has evolved in books, film and television, known as Science Fiction.The entertainment industry has made a fortune on the topic from early television shows like "My Favorite Martian" and "Mork and Mindy", to the cult series, the "X-files". Other shows such as "Outer Limits" and the "Twilight Zone often featured shows on extraterrestrials as well. Although the series "Star Trek" was short-lived on TV, it rebounded to have a cult following, and renewed life in the Star Trek spin-offs and movies which still has a tremendous and profitable fan base today. Then followed "Star Wars", and hundreds of outer space movies including "E.T". and "Close Encounters of the Third Kind".
Celebrating its 18th anniversary, Camp Fire's Absolutely Incredible Kid Day honors our nation's youth by asking adults to write letters of encouragement and inspiration to the incredible kids in their lives. It is a simple, meaningful way to let youth know how much they are appreciated. Lives are changed by this act of love and kindness.
In 2012, the United Nations (UN) declared March 20 to be observed as the International Day of Happiness.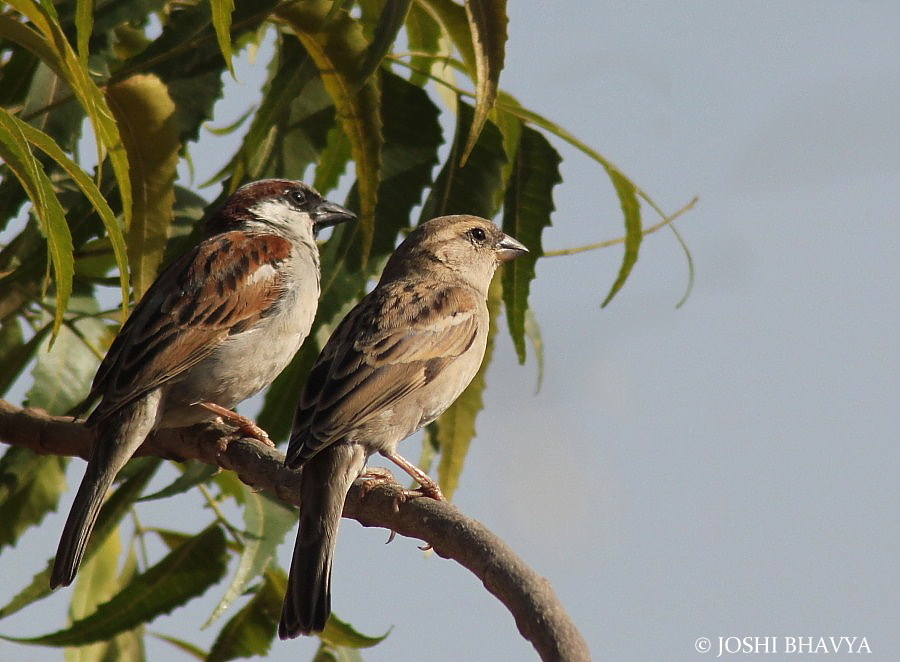 World Sparrow Day is a day designated to raise awareness of the House Sparrow and other common birds to urban environments, and of threats to their populations, observed on 20 March. It is an international initiative by the Nature Forever Society of India in collaboration with the Eco-Sys Action Foundation (France) and numerous other national and international organisations across the world.
The Nature Forever Society was started by Mohammed Dilawar, an Indian conservationist who started his work helping the House Sparrow in Nashik, and who was named one of the "Heroes of the Environment" for 2008 by Time for his efforts. The idea of marking a World Sparrow Day came up during an informal discussion at the Nature Forever Society's office. The idea was to earmark a day for the House Sparrow to convey the message of conservation of the House Sparrow and other common birds and also mark a day of celebration to appreciate the beauty of the common biodiversity which is taken so much for granted. The first World Sparrow Day was celebrated in 2010 in different parts of the world. The day was celebrated by carrying out different various kinds of activities and events like art competitions, awareness campaigns, and sparrow processions as well as interactions with media.
World Sparrow Day also has a broader vision to provide a platform where people who are working on the conservation of the House Sparrow and other common birds can network, collaborate and exchange conservation ideas which will lead to better science and improved results. It aims to provide a meeting ground for people from different parts of the world to come together and form a force that can play an important role in advocacy and in spreading the awareness on the need of conserving common biodiversity or species of lower conservation status.